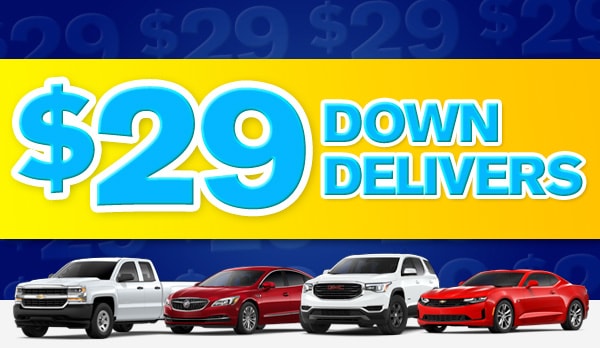 Looking for a Fresh Start? $29 Down Delivers at Hometown Chevrolet Buick GMC
Are you looking for a second chance following some tough life circumstances, like repossession, foreclosure, divorce, or bankruptcy? Do you need a new vehicle, but aren't sure you have the credit to make car ownership a reality? There are some Danville, VA customers in the same position you are in: needing a new car, truck, or SUV and saddled with bad credit. Don't let those past credit challenges stop you from getting what you need. The finance center at Hometown Chevrolet Buick GMC, located at 2009 Barnes Street in Reidsville, NC, can work with you. With a credit score of just 500 or better and a provable income of $1,800/month, you can be on the road with a $29 down payment. Do you need to know where we are located? Please use our driving directions to find us.
Helping Your Build or Rebuild Your Credit
Our dealership is proud to be able to assist folks from Eden, NC build or rebuild their credit with an affordable auto loan that meets their needs. We understand that maybe mistakes were made in the past, or that you were the victim of bad circumstances, but we don't get hung up on it. The focus here is about making sure that you have a bright future. One of the ways we can help you do that is by setting you on the right path in your next car, truck, or SUV.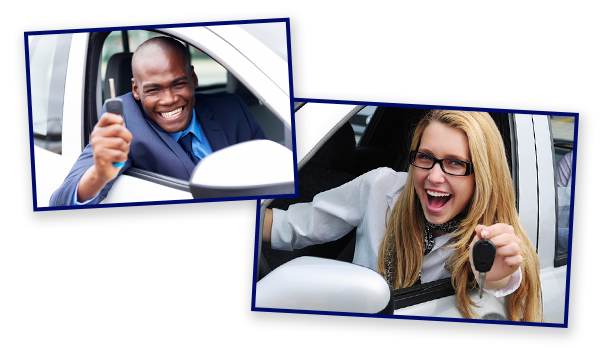 A Unique Approach to Car Financing
If you've heard lots of rejection from banks and credit unions in the Martinsville, NC area, you know it can be difficult to keep going. Our approach to car financing is unique in the sense that we expect customers with bad credit to put at least $29 down toward their next vehicle and we will deliver. As many folks know, our dealership has a reputation for offering premium vehicles at a great value. Our selection of new vehicles, as well as our used inventory, is robust and offers drivers lots of choices at prices that are astonishing.
Get the Ball Rolling
The first step toward getting behind the wheel of your next car, truck, or SUV starts with our online finance application. To take advantage of $29 down delivers program,complete the application and a member of the team at Hometown Chevrolet Buick GMC, in Reidsville, NC, will reach out to you.